Freeria has many friends. 
Not only personal, not only among our customers, but also among the places where we photo shoot our products. 
Here, we will present to you these places. You can visit them and perhaps succumb to their charisma, as we did
.
Here, we celebrate friendship.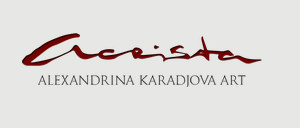 Acrista
A dear friend. One we are very proud of! Captures and colors movement, passion, emotion, peace, happiness, warmth … A true artist!
Acrista web site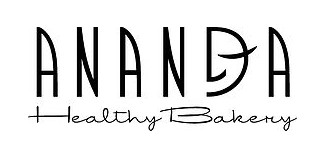 Ananda Healthy Bakery
A cozy place famed for its irresistible cookies and marvellous cakes. …
Ananda web site
Natalia in Adventure
A dear friend of ours! Always on her way to the next adventure, which she would later share in vivid detail.
Natalia's web site
Rosemary De Meo
"Old Bulgarians say that when the soul comes into this world, makes two choices – to the land and to their parents. … So say the strength of a man is in his land and must honor its root, because it was he food our strength!"
Rosemary De Meo web site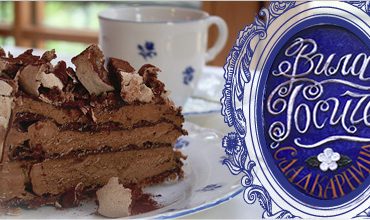 Vila Rosiche sweet shop
We want to express our gratitude for the hospitality and support we have been shown by Villa Rosiche. Freeria often makes photo shoots there. It is a cozy place with enchanting atmosphere. We thank Vila Rosiche team for their patience. And if our models go up a size or two – it will probably be because of their delicious cakes and croissants.
Vila Rosiche web site